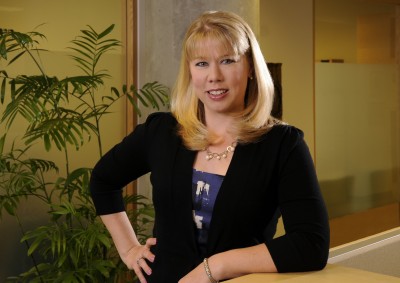 Megan Becher has been associated with the firm and practicing special district law since 2001. She became a shareholder of the firm in 2008.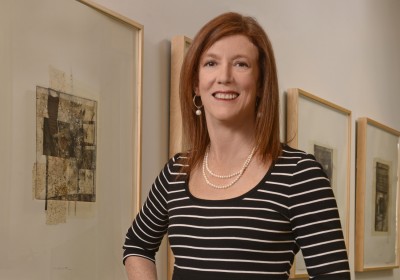 Mary Jo Dougherty joined the firm in 1999 and became a shareholder in 2001. Coming to the firm with over ten years of experience in real estate law and municipal finance, Mary Jo's experience allowed the firm to continue to expand its special district law practice.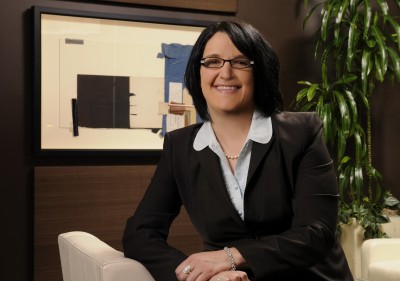 Elisabeth Cortese has been practicing special district law since 2012, although she originally began working at McGeady Becher P.C. as a paralegal in 2004.