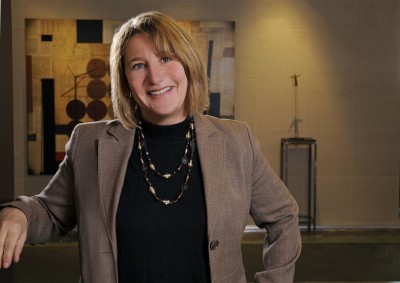 Paula Williams
Shareholder
pwilliams@specialdistrictlaw.com
Paula joined McGeady Becher as a special district attorney in 2012, and brings to her practice fifteen years of diverse real estate law experience, both as outside counsel to developers and as former in-house counsel with a national homebuilder.
Her real estate experience includes representing clients in the acquisition and sale of real property, commercial leasing, due diligence, financing, secured lending transactions and in the negotiation and drafting of a wide range of agreements related to real estate.
In her capacity as in-house legal counsel to a national homebuilder, Paula represented different homebuilding divisions in several states, which included the acquisition of thousands of lots. She provided in-house legal counsel to the organization's mortgage company and title company.
Of her special district practice, Paula says: "I am happy to be able to combine my real estate and development experience with the formation and representation of special districts, which are critical to the success of new communities and projects."

Community Involvement
Volunteers with her son's debate team and theater program
Get to Know Paula Better…
Paula enjoys spending time with her kids, playing and learning new things, as well as camping, bike riding, cooking and baking together. She has a big, furry dog that the family loves to take to the dog park.