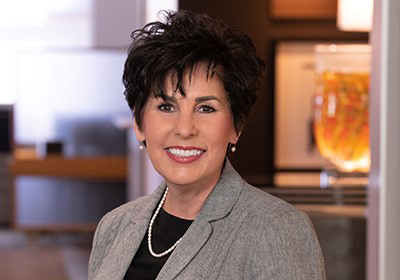 Lisa A. Jacoby
Director of District Administration
ljacoby@specialdistrictlaw.com
Experience
Lisa joined McGeady Becher in 2021 as the Director of District Administration, bringing with her 15 years of experience in special districts. She is well versed in all facets of district administration.
In her role at McGeady Becher, Lisa works closely with the Firm's attorneys and clients using her expertise to support and advance our clients' objectives. Lisa performs a wide range of functions including coordinating district activities, and monitoring statutory, contract, and jurisdictional compliance. Lisa works to regularly identify processes that ensure the highest level of transparency and communication for the communities in which we work.
The districts that Lisa manages benefit from her discerning knowledge of fiscal responsibility and her experience in the special district industry.
Education
Professional Memberships
Special District Association
Design Professional Association
Get to Know Lisa Better…
When she's not working with special district clients, Lisa enjoys spending time with family, friends, and competitive endurance horseback riding.