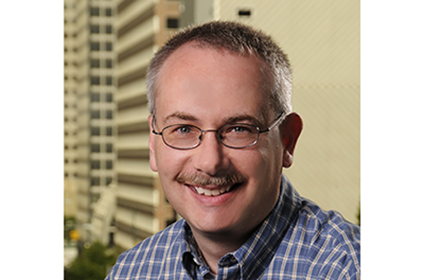 Craig Sorensen
Senior Paralegal
csorensen@specialdistrictlaw.com
Experience
Over the past thirty years, Craig has served in various legal administrative roles in Denver law firms including information technology, librarian, records management, human resources, and as a paralegal. He has assisted clients at McGeady Becher since 2004.
As a paralegal at McGeady Becher, Craig works closely with the attorneys and clients of the firm on a wide range of special district administrative functions, including assisting with district formations, coordinating district elections, preparing district meeting agendas, notifications and board minutes, monitoring compliance with filing deadlines and statutory requirements, and coordinating statutory filings with the Division of Local Affairs (DOLA) and other entities.
Education
Paralegal Certification, University of Colorado
B.A., University of Denver, magna cum laude
Get to Know Craig Better …
Craig enjoys spending time with his wife and family, and is an avid history and movie buff.