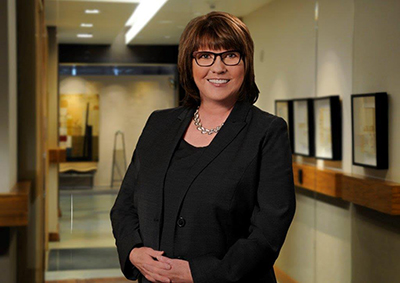 Sarah McGrath
Associate
smcgrath@specialdistrictlaw.com
Sarah joined McGeady Becher as a special district lawyer in 2017. Prior to joining the firm, Sarah clerked for the Honorable Laura A. Tighe in the 1st Judicial District of Colorado, Jefferson County. As a law clerk, Sarah performed extensive legal research and writing on complex civil, criminal, and domestic issues.
While in law school, Sarah earned a Certificate in Environmental and Natural Resources Law, in addition to her J.D. She completed an internship in the Business and Licensing Section of the Colorado Attorney General's Office, a corporate externship with in-house counsel for an oil and gas company, and a judicial externship in the 18th Judicial District, Arapahoe County, with the Honorable Michael Spear. She also worked as a research assistant in zoning and land use law, and as a teaching assistant in federal civil procedure.
Of her special district practice, Sarah says: "The special district structure provides an effective financing and governance mechanism for the development of communities throughout Colorado.  It is gratifying to serve the legal needs of our special district clients at all stages of their growth, from formation to maturity."
Prior to her legal career, Sarah worked as an academic advisor at the University of Notre Dame and as a Grants Program Manager for a community development fund in St. Paul-Minneapolis.
Community Involvement
Notre Dame Club of Denver
Catholic Lawyers Guild
Jefferson County High School Mock Trial
Get to Know Sarah Better…
When she is not practicing law, Sarah's favorite pastime is spending time with her sons, daughter, and extended family. She enjoys travel, walking her dog, reading, movies, and hiking in the beautiful Rocky Mountains.