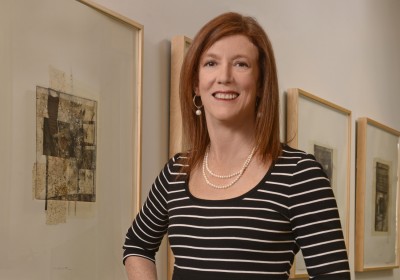 Mary Jo Dougherty
Shareholder
mjdougherty@specialdistrictlaw.com
Mary Jo joined McGeady Becher and began her special district practice in 1999, coming to the Firm with ten years of legal experience in the areas of real estate and municipal finance. She has been a shareholder of the Firm since 2001.
Of her special district practice, Mary Jo says: "My focus is on client service. Our goal is to provide the best possible legal advice in a timely manner. For me, it is critical to understand my clients' needs and goals and provide them with the best advice in terms of utilizing special districts and other financing mechanisms so they can realize the economic benefit in the development of their property. We spend time to educate our clients about special district law in Colorado and how we can use the structure to meet their goals."
Mary Jo is transitioning her practice to the Firm's senior associates, allowing them to take the lead with her clients and provide them with the support they need to succeed in the practice of special district law. She is also assuming the position of administrative shareholder. With the Firm's ever expanding practice there is a need to provide administrative support in the areas of training, legislation, technology, and record maintenance.
Mary Jo also enjoys speaking on the topics of special districts and municipal finance.
Notable Publications & Presentations
Co-Chair of "Public Financing: Learning from the Past & Moving into the Future" for the Colorado Law Institute, CLE International (June 2015)
Organizer of "Public Financing the Next Generation in Colorado" for the Colorado Law Institute, CLE International (April 2014)
Presenter on "What Real Estate Practitioners Should Know About Special Districts" for the Colorado Bar Association (2011)
Community Involvement
Volunteer for the National Sports Center for the Disabled, Winter Park, Colorado
Snow Mountain Ranch Church (YMCA of the Rockies)
Get to Know Mary Jo Better…
When not working on new special district projects, Mary Jo can be found skiing and mountain biking in the mountains. She also enjoys hanging out with her grandchildren, Alphia and Zander.