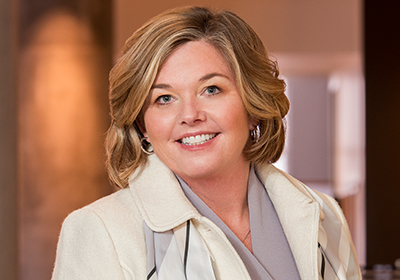 Jennifer Rogers
Associate
jrogers@specialdistrictlaw.com
Jennifer joined McGeady Becher as a special district attorney in 2017. She brings with her thirteen years of real estate and lender finance experience.
Of her special district practice, Jennifer says: "The opportunity to combine my background in real estate and mortgage finance with my practice as a special district attorney, assisting with the formation and culmination of special districts in Colorado, is exciting and challenging."
Prior to joining McGeady Becher, Jennifer's practice primarily focused on representing national banking institutions in the areas of litigation, real estate and mortgage finance. Jennifer's experience includes all aspects of secured lending transactions, civil litigation, and drafting an assortment of real estate and financial agreements.
Get to Know Jennifer Better…
Jennifer enjoys travel, fly-fishing, spending time in the mountains, cooking and time with friends and family.